Past Events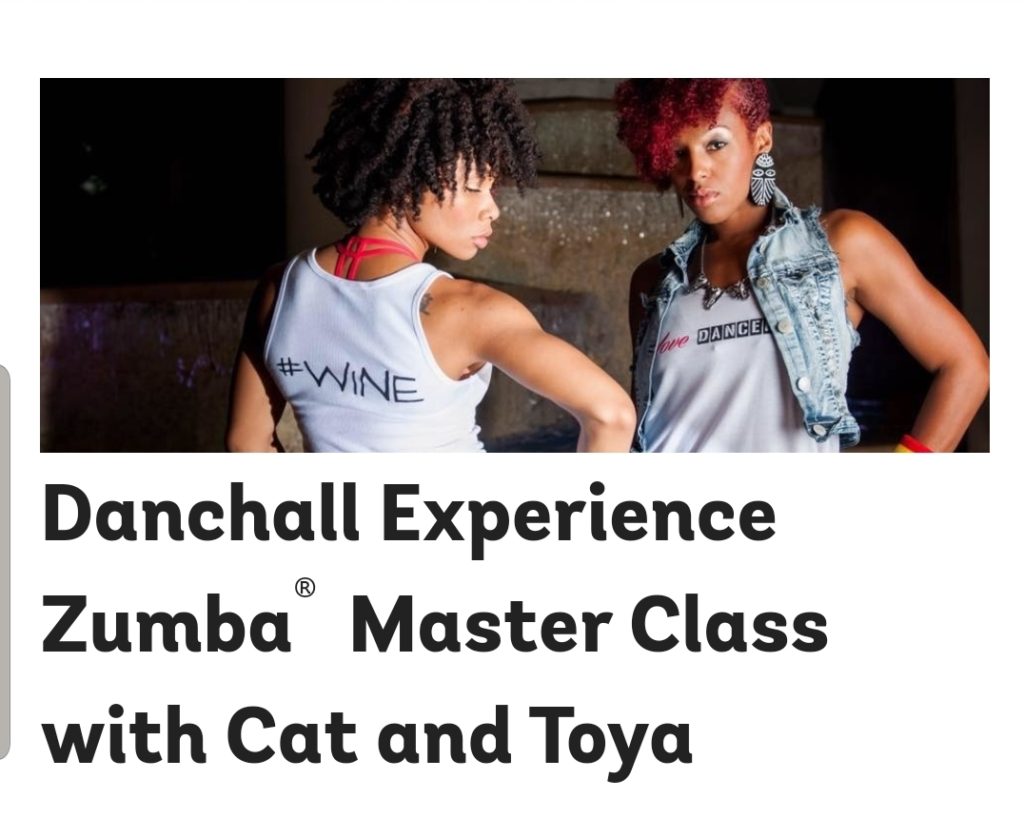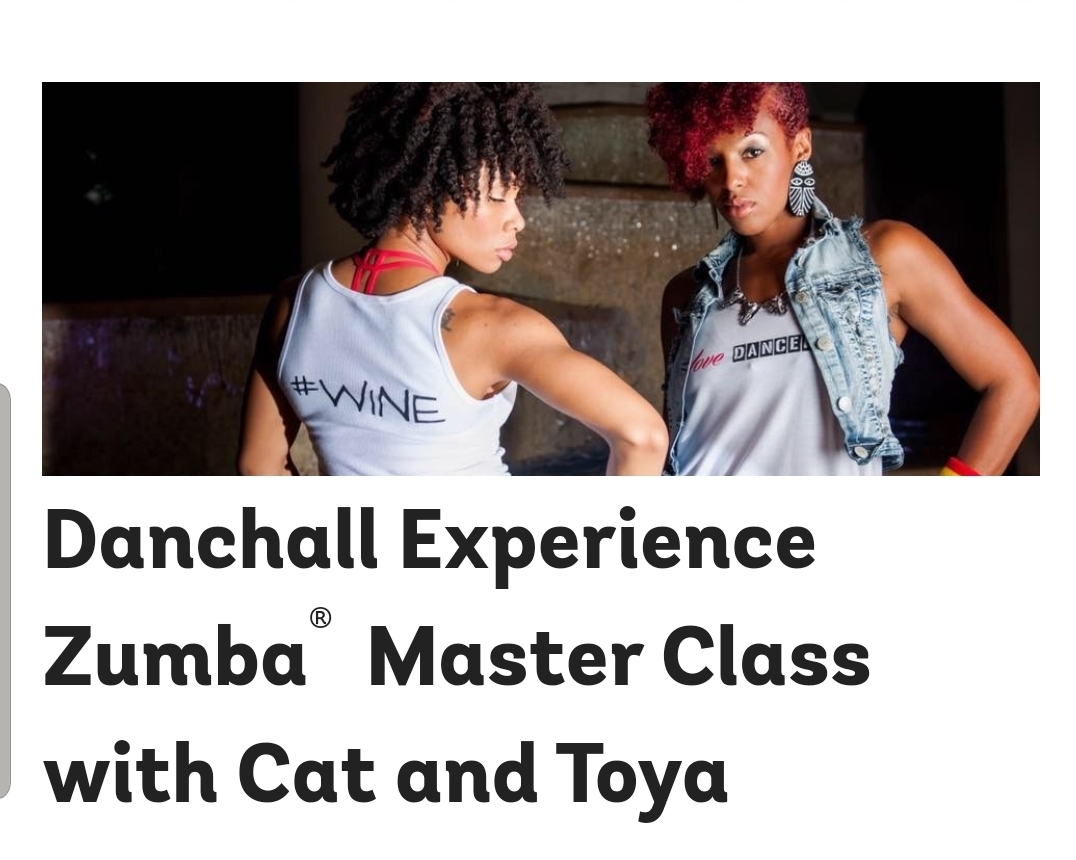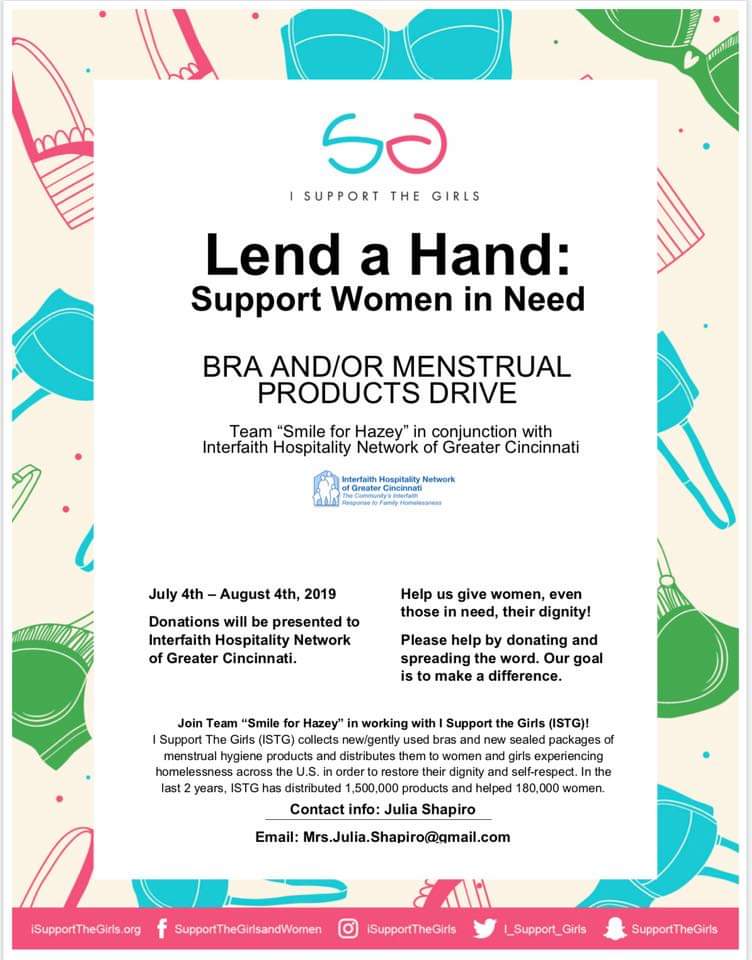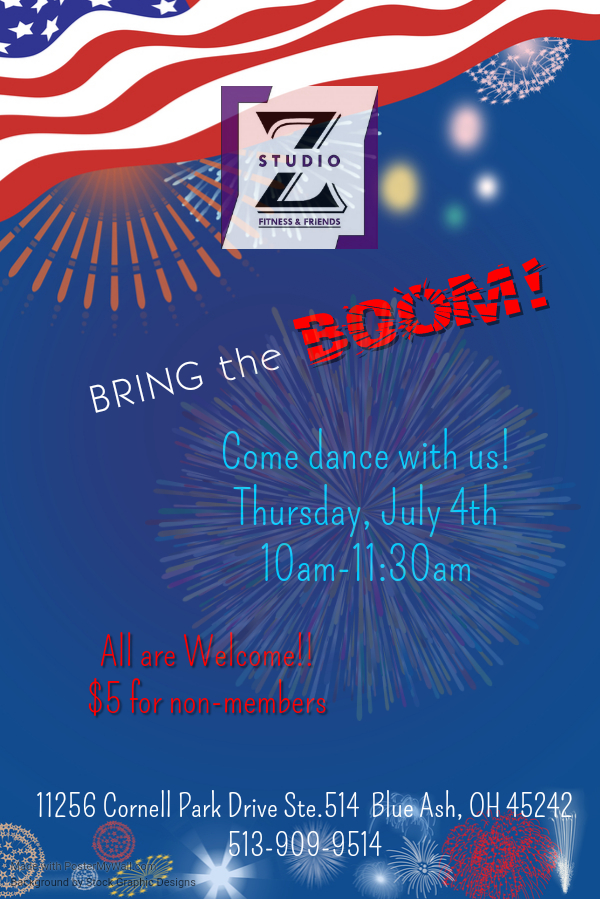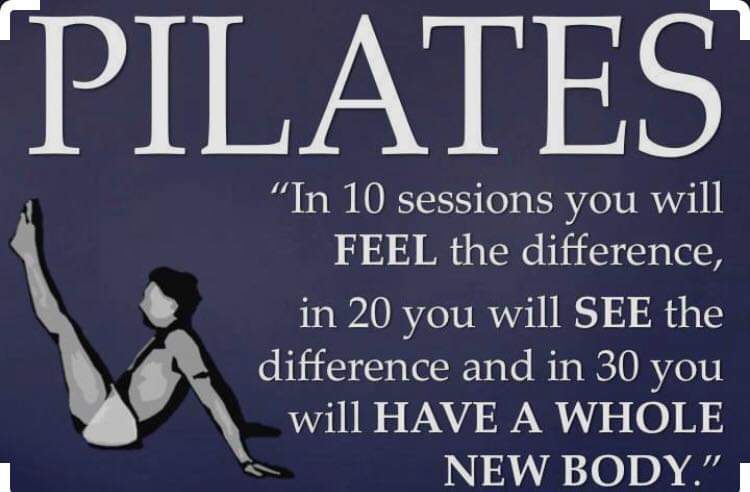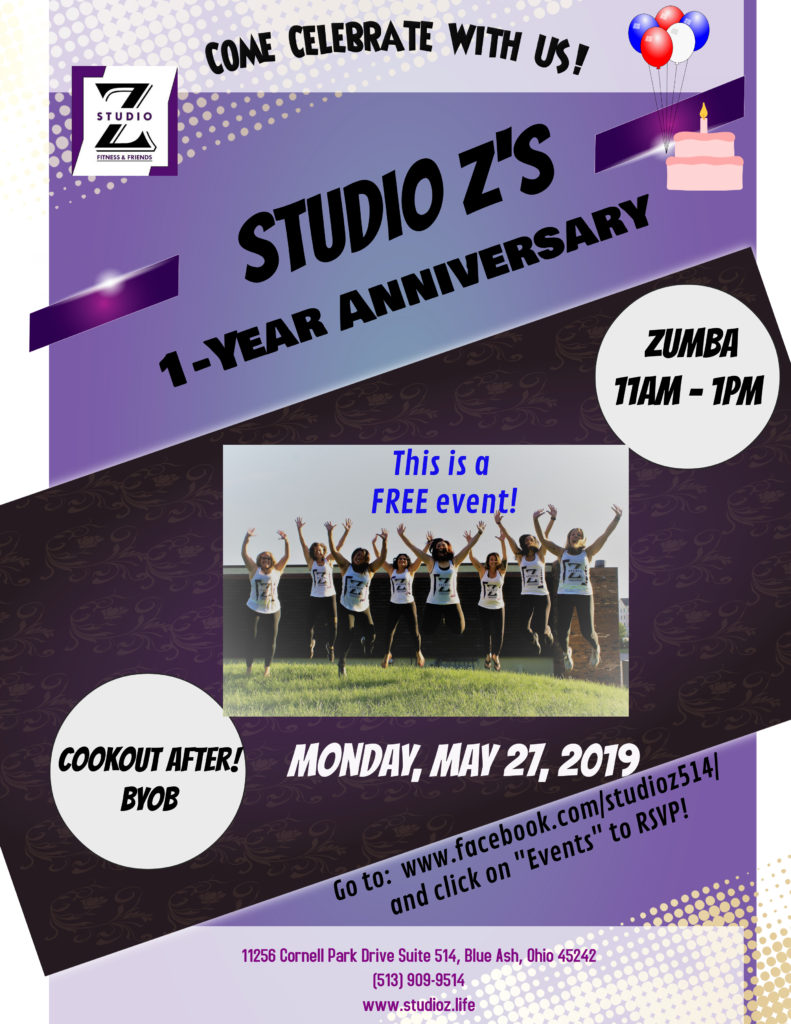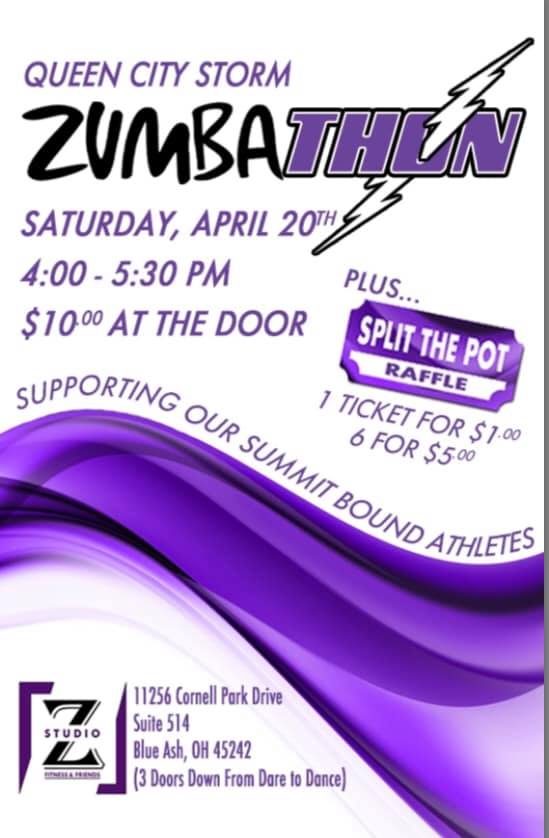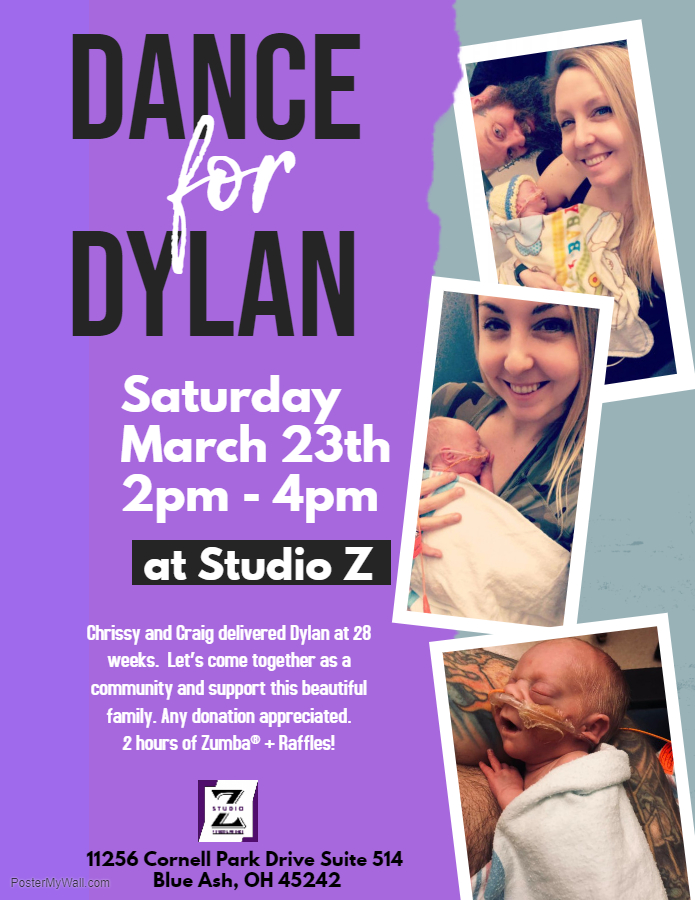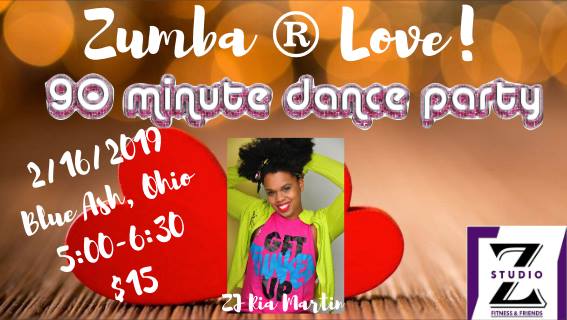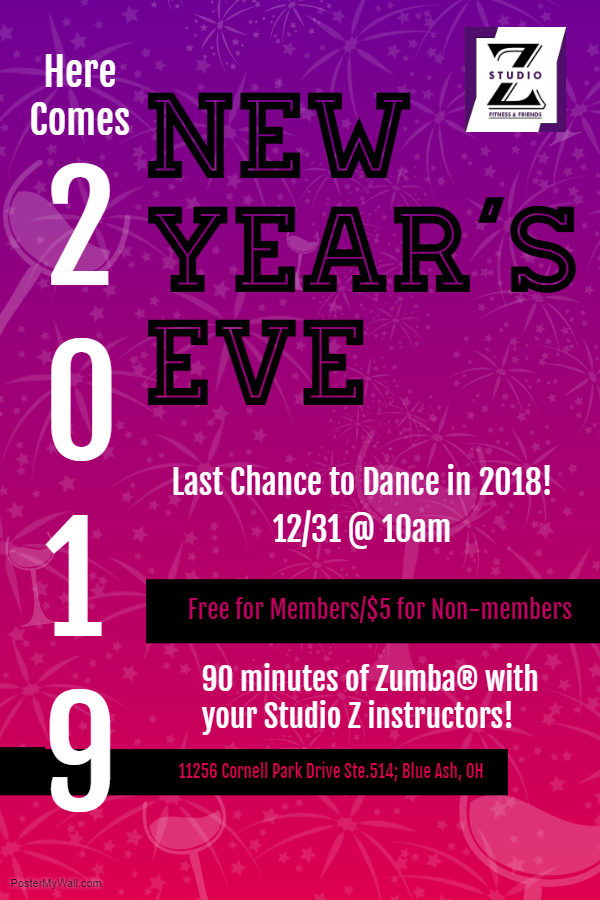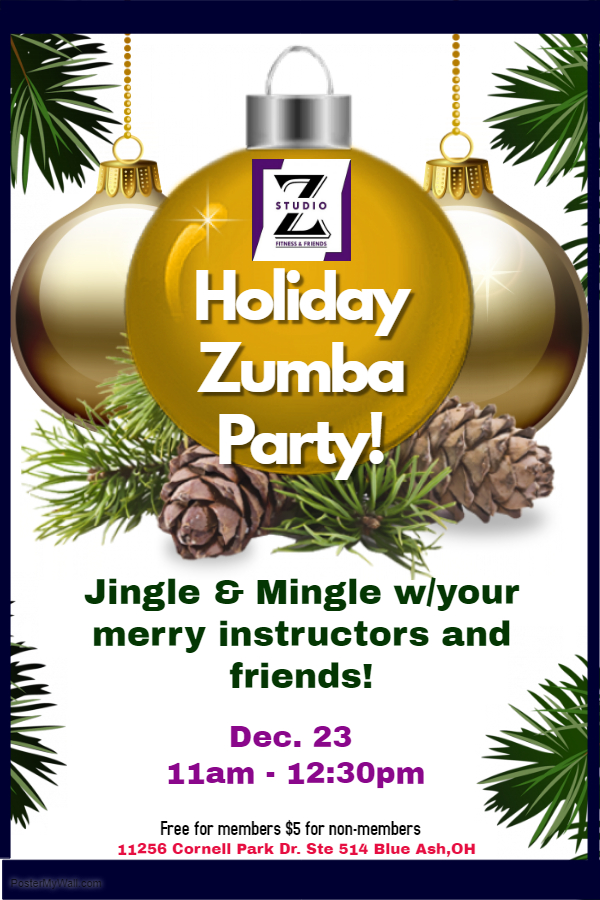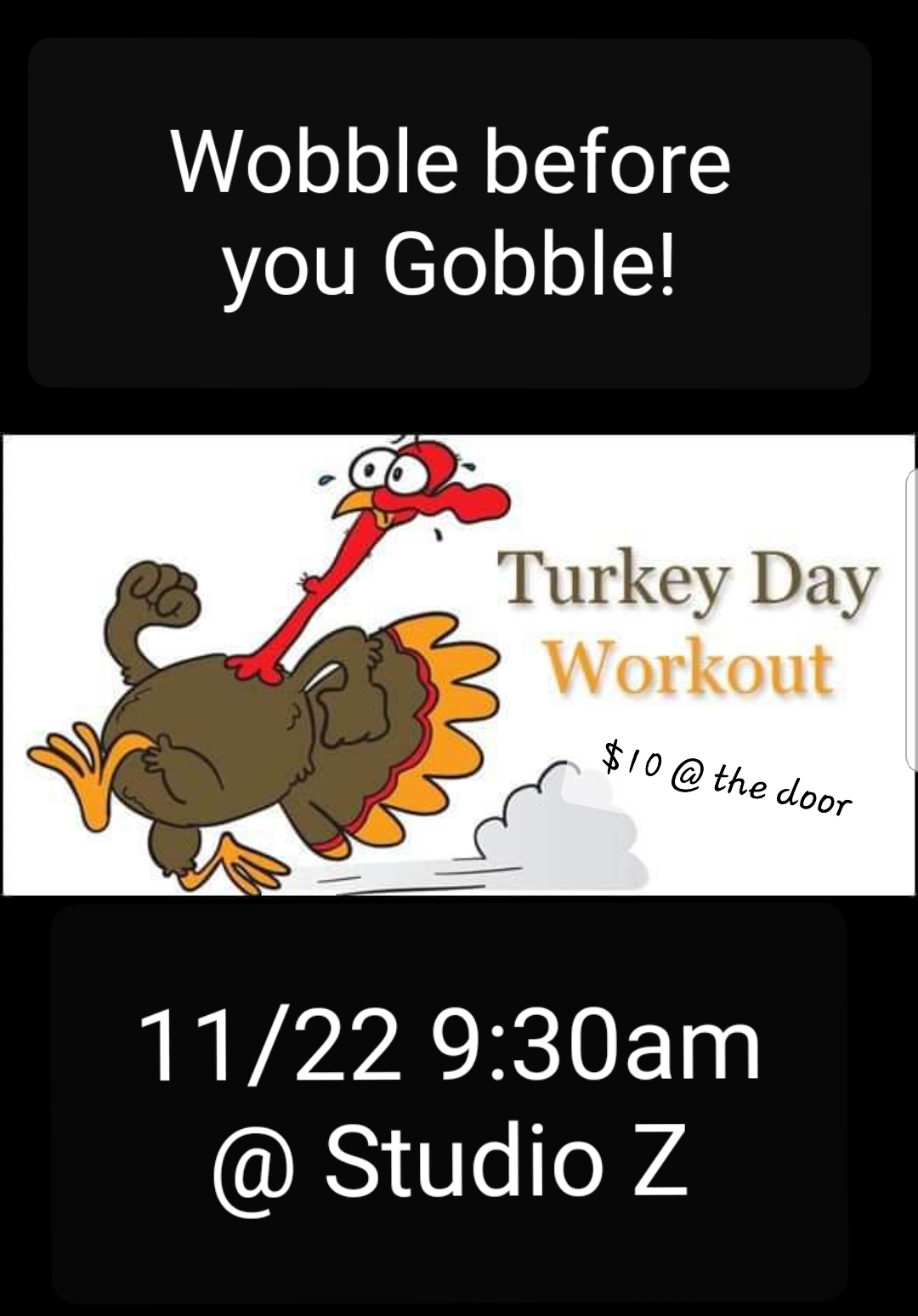 Kely Bullard's Master Class was a BLAST!! Thank you to all who came out to jam with us!!

Kelly is an International Zumba Educator Specialist licensed to teach Zumba, Aqua Zumba, Strong by Zumba, just to name a few. It is such an honor for us to welcome her to our Studio Z for a Master class on November 10th.

We had so much fun at our glow party that we decided to do it again!!!!
Join the Studio Z family on October 13th for 90 minutes of fitness, fun, friends and Zumba in the dark!
We've got glow treats; and you can always bring your own! Dress in white, neon or whatever makes you G L O W!
Glow Party starts at 6:30pm! All fitness levels welcome!
We are so excited to participate in this event to promote health and wellness to the Cincinnati community! Join us on Saturday, October 6, @ 1pm!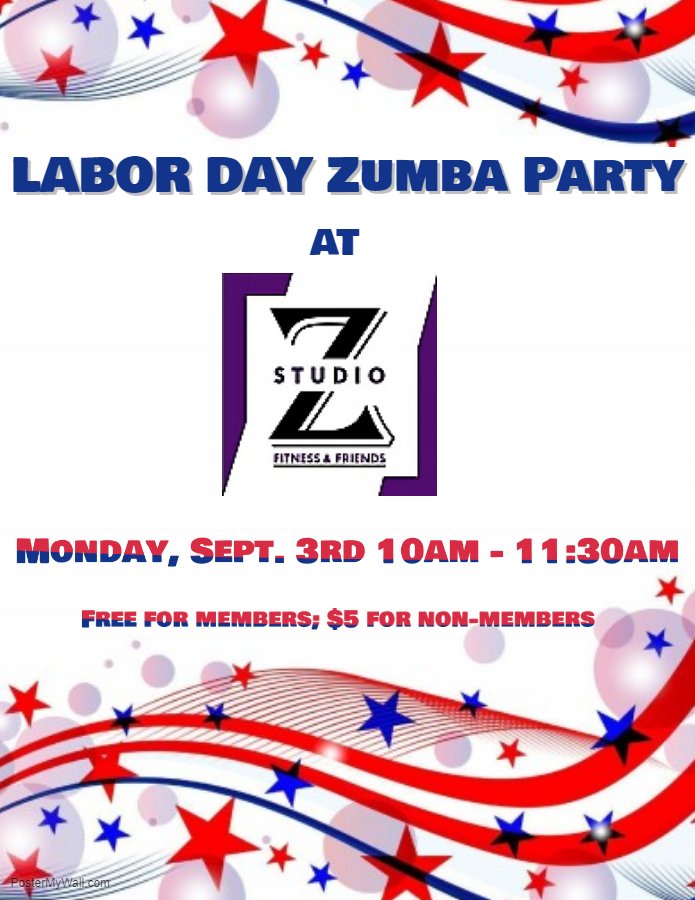 Come and WORK IT with us on Labor Day!!! 1.5 hours of Zumba with your Studio Z instructors! FREE for members; $5 drop-in for non-members. Bring a friend and have some fun getting in your workout before your cookout!!
*note: There will be no evening classes on 9/3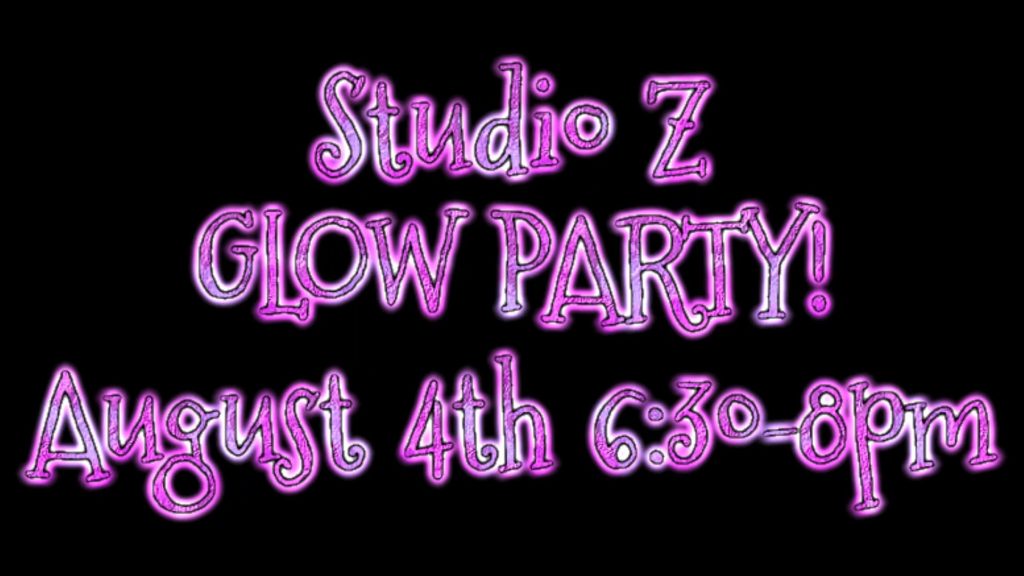 Our first Glow Party was so much fun! Thank you to everyone who came out and danced with us! We are planning another party soon; so STAY TUNED! Awesome shots captured by

Kelly Patricia Photography

POP Pilates is a total body, equipment-free mat workout that sculpts a rock solid core and a lean dancer's body like nothing else can! Classic Pilates movements choreographed to pop music!
Bring yoga mat & water

Sundays in August $5 cash drop in per class (not included in Studio Z membership) OR prepay https://www.paypal.me/HeleneEverhart
POP Pilates is a total body, equipment-free mat workout that sculpts a rock solid core and a lean dancer's body like nothing else can! Classic Pilates movements choreographed to pop music!
Bring yoga mat & water

Sundays in July (7/1, 7/8, 7/15, 7/22) $5 cash drop in per class (not included in Studio Z membership) OR prepay https://www.paypal.me/HeleneEverhart

Coming to Studio Z Cincinnati July 20th! FitKizomba with the amazing Maria Jimena Padilla-Browning
You don't want to miss this workshop!
6:30-9:30pm Studio Z $50 in advance $60 at the door
It's going to be 🔥