Welcome to Studio Z!
We offer Various Zumba® Classes, Dance Club, Sculpt, Turn Up Fitness, Martial Arts , Ballroom/Latin Dancing, Aerial "Flight Club" and Venue Rental and Catering.
All are welcome to join us online or in person for our fitness classes with no rsvp needed. (Unless you are doing Aerial "Flight Club")
---
To check out our schedule Click Here
For our pricing Click Here
Join our mailing list for important and class updates Click Here
---
Recent Announcements/ Updates for the Studio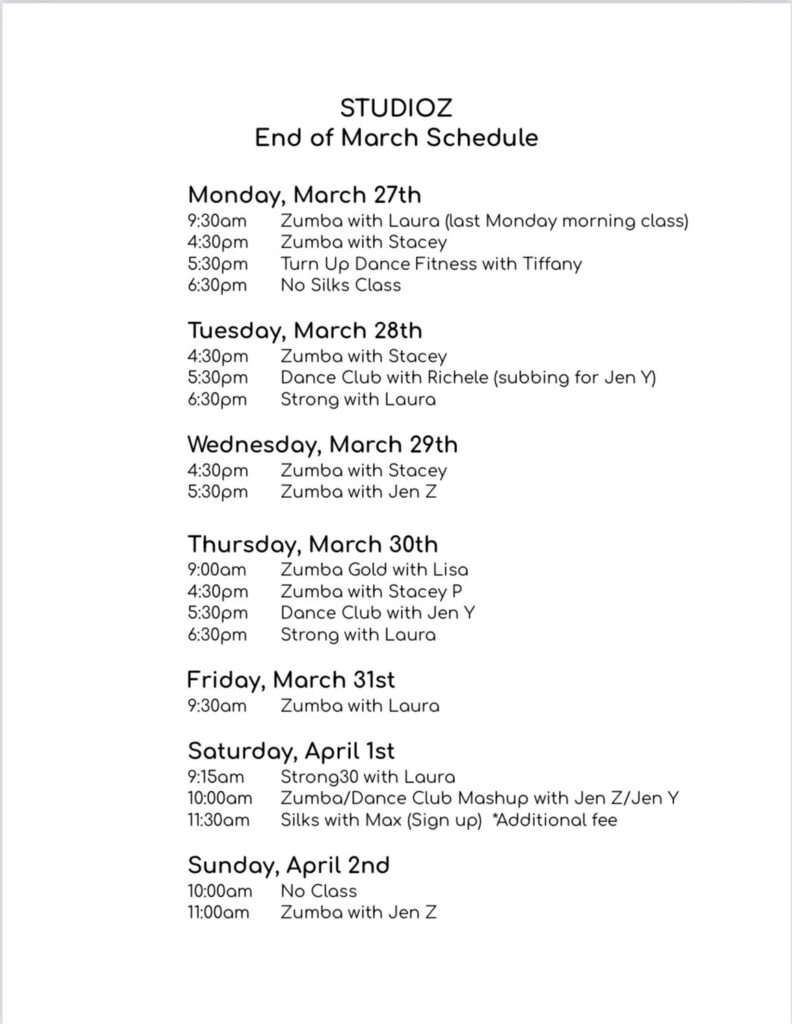 ---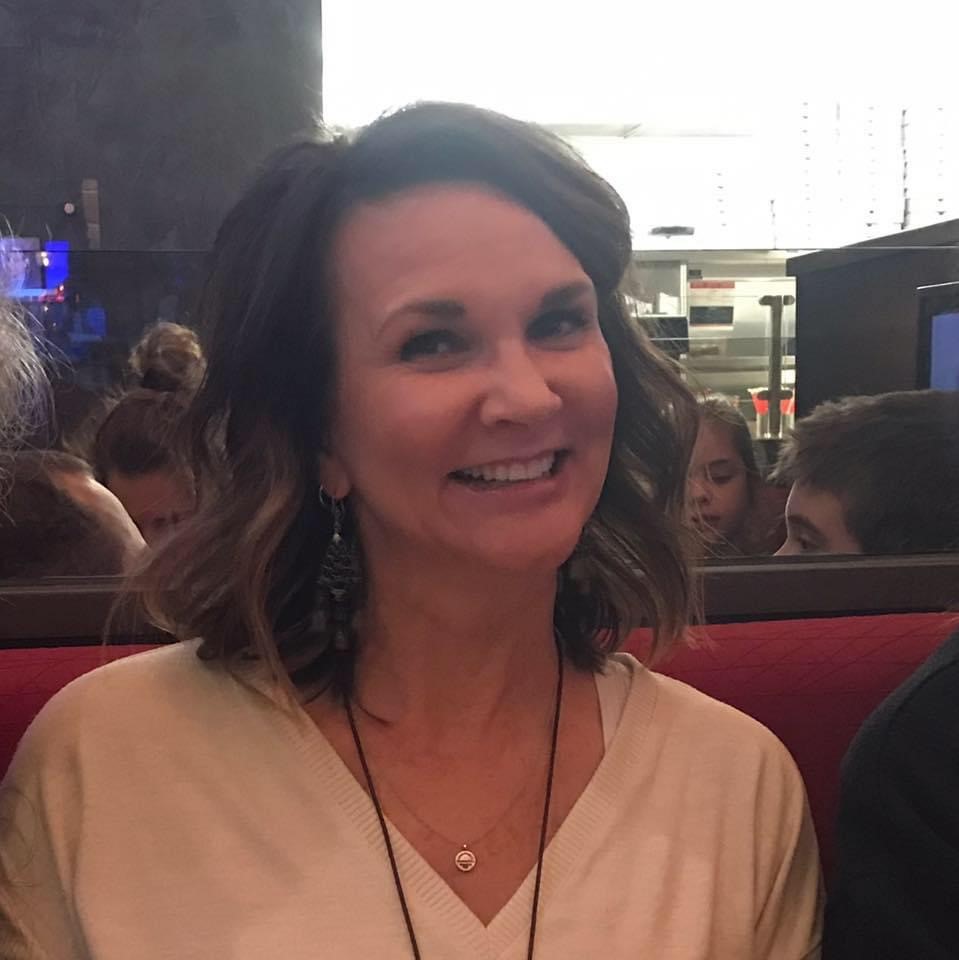 Welcome back to Richele!
Jen Y is having Shoulder Surgery so Richele will be subbing for her classes soon
More Info to come.
---
"Flight Club" (Aerial Hammock)
Mondays – From 6:30pm – 7:30PM
Saturdays – From 11:30AM – 1230PM
Classes can hold up to 7 people please call the studio or Click Here to sign up.
Cost per class is $15 for Non Studio Members
Cost per class is $10 for Studio Members
Cancellation Policy-If you are signed up and do not cancel before noon on the day of class, you will still owe for the class since you held a spot.