Meet Tiffany Foster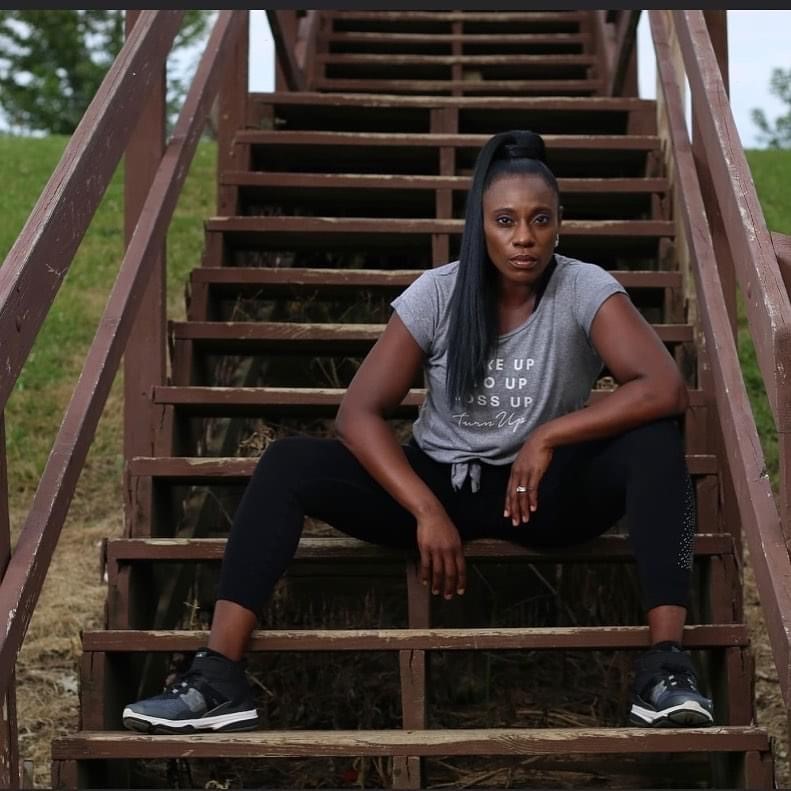 Congrats on hitting Master Trainer Status with Turn Up! We are so proud of you!!
Favorite Thing about teaching:
Making new connections and watching people transform from the inside out. Witnessing the growth in someone's confidence is the most beautiful thing to me.
Family:
Happily married to my best friend, Daniel and have 3 beautiful children.
Career:
Full time Turn Up Dance Fitness Master Trainer instructor.
Hobbies:
Loves riding my bicycle, learning, and cheering on my Kentucky Wildcats.
Fun Fact:
Two of my children, my husband, and I are all lefties. There are 18 years separating my oldest and youngest child.
Classes taught at the Studio:
Turn Up Dance Fitness